The Mercier Racing's professional start in the Top Fuel category has left his mark in the history of Quebec acceleration racing in 2018. The 100% Quebec team will continue its rise in 2019 in two categories: Top Alcohol Dragster (A / Fuel) and Top Fuel. The team will participate in approximately 16 NHRA events and also some Match-Race demonstrations during the season.
This year again, the A / Fuel dragster will proudly wear the colors of ADF Diesel. Their excellent season in 2018 allowed them to finish in 5th place in the division compared to 7th place in 2017. Their goal for 2019 is to reach nothing less than the podium.
Team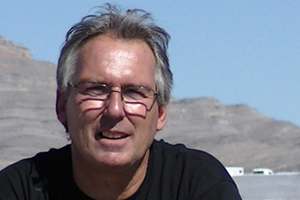 Denis Choquette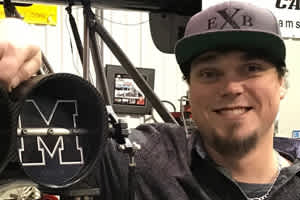 Benoit Duquette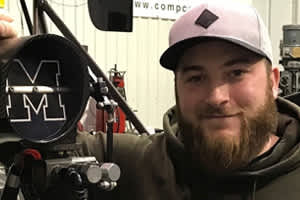 Alexandre Lanctot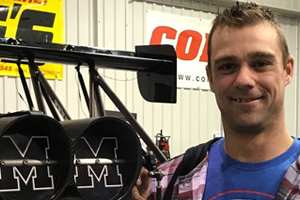 Brian Canuel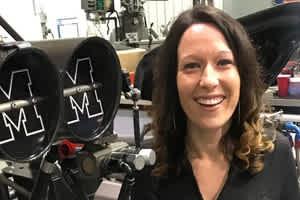 Andrée-Anne Picard
TOP FUEL
511.77 km/h
Speed ​​record
3.946 sec
Best time
TOP ALCOHOL
450.62 km/h
Speed ​​record
5.204 sec
Best time
ADF Diesel can safely say that it has the most complete service centre catering to Diesel engine users in Canada today.